Roundtable discussion "Buddhism and Science"
Oct '17
October 31, 2017 at 14:00 in the Institute of Philosophy will be a round table on the results of the meeting "Dialogues on the nature of consciousness" between Russian scientists, the Dalai Lama and Buddhist scholars and monks in New Delhi, August 5-8, 2017.
Participants: Anokhin,  Dubrovskiy, Falikman,  Chernigovskaya, Yankovskiy, Volkov, Lysenko , and also young scholars and scientists who were in India with these people.
Julia Jhironkina and Telo Tulku Rinpoche are going to take part in that discussion.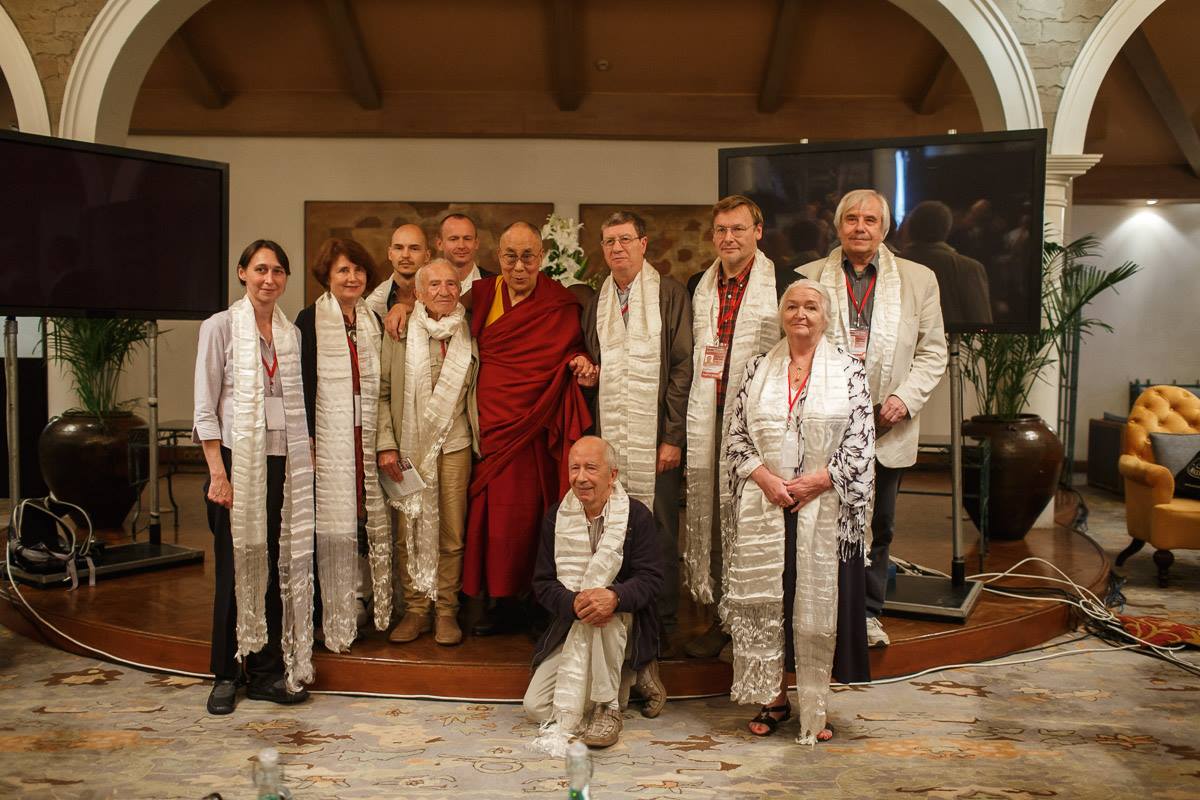 Everyone are welcome!
The beggining 2 p.m., «Красный зал»,  6fl.
Adress: Гончарная ул. 12, стр. 1. Метро «Таганская» кольцевая.
More on this topic
The Summer School of the Moscow Center for Consciousness Studies completed its work in Malta
The International Philosophical School of the Moscow Center for Consciousness Research (MISC) was held from June 23 to July 1, 2018, in Malta
Jul '18
Subscribe
You can subscribe to our mailing list using the form below
Social networks
Join our social groups