Roundtable discussion "Buddhism and Science"
Oct '17
October 31, 2017 at 14:00 in the Institute of Philosophy will be a round table on the results of the meeting "Dialogues on the nature of consciousness" between Russian scientists, the Dalai Lama and Buddhist scholars and monks in New Delhi, August 5-8, 2017.
Participants: Anokhin,  Dubrovskiy, Falikman,  Chernigovskaya, Yankovskiy, Volkov, Lysenko , and also young scholars and scientists who were in India with these people.
Julia Jhironkina and Telo Tulku Rinpoche are going to take part in that discussion.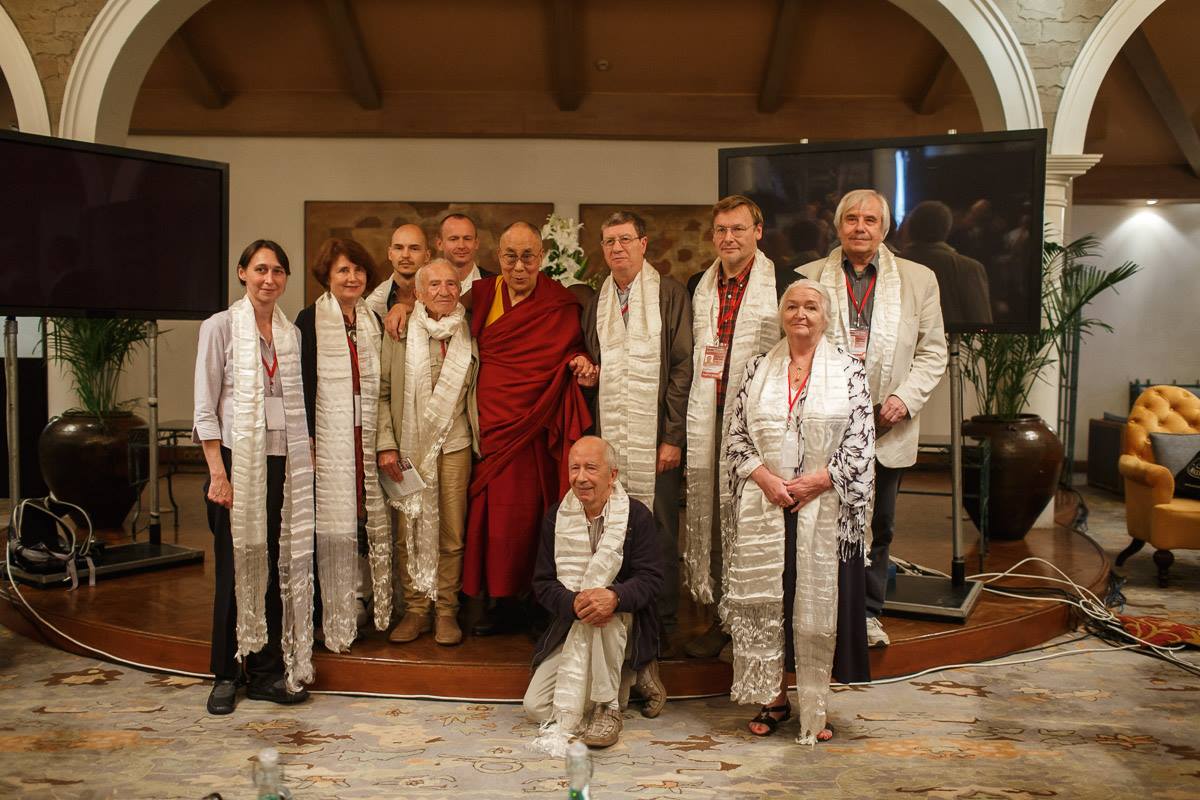 Everyone are welcome!
The beggining 2 p.m., «Красный зал»,  6fl.
Adress: Гончарная ул. 12, стр. 1. Метро «Таганская» кольцевая.
More on this topic
Maria Falikman on Consciousness, Free Will, Neuroscience and Philosophy
Together with SciOne, we made a small project, where scientists and philosophers answered four questions: on consciousness, neuroscience, free will, and philosophy. Watch the first video with Maria Falikman, PhD, Head of the Department of Psychology at the Higher School of Economics.
Jan '18
Happy New Year!
Dear friends, the Center for Consciousness Research congratulates you on the upcoming New Year! Thank you for your attention to our activities! May in the New Year you will have excellent health and a lot of new ideas!
Dec '17
Subscribe
You can subscribe to our mailing list using the form below
Social networks
Join our social groups